DIA Scient Healthcare Group, established in 2011 has emerged as a leading importer of In-Vitro Diagnostic Kits & Diagnostic Analyzers and Chain of DIA Scient Healthcare Labs and Hospitals.
DIA Scient is an ISO 9001:2008 Certified Corporate Diagnostic Importer, based at Faisalabad, in the Province of Punjab, in the Central Zone of Pakistan
.
We have experienced & technical competence to handle sophisticated IVD products and developed state-of-the-art DIA Scient Healthcare Labs in Faisalabad.
We have time tested system validation for total control over production & quality management of our products. We also undertake OEM manufacturing so as to manufacture the product according to Clients specification and requirements.
Over the period of last one decade we have emerged as a Complete Solution Provider in the field of In-Vitro Diagnostics by introducing World Class products & Technologies, through in house manufacturing
excellence & technical tie-up with leading international manufacturers from various parts of the World.
Services
DIA Scient Healthcare Labs exists to serve. Every member of our team knows that the primary goal of the entire team is to give our patients the best care and service possible. Whether it is collecting a blood sample at the patient's house, or making sure a report is done in time for the patient's appointment with the doctor, we know that everything we do must start and end with the patient's needs in mind.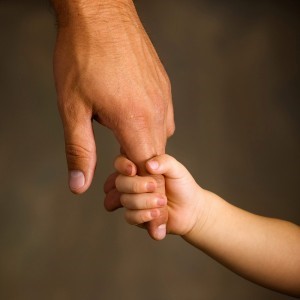 Quality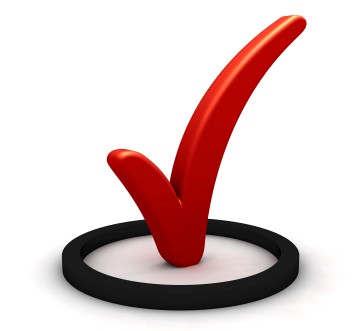 The quality of our lab reports is of paramount importance to us. At DIA Scient Healthcare Labs we use only the highest quality instrumentation, which is operated by qualified and well-trained technologists and Pathologists.
DIA Scient Healthcare Labs participates in several quality assurance programs. We have consistently ranked at the top of all labs in Pakistan participating in the international RIQAS and EQAS Quality Assurance Programs. DIA Scient Healthcare Labs also participates in the proficiency testing program of the College of American Pathologists.
Education
We feel that one of the best ways we can contribute to the community is by training and educating a new generation of professionals. That is why we have initiated several learning programs at the DIA Scient Lab.
Every year students of various colleges and universities do internships and are provided with a platform where they can enhance their learning skills.Medical students visit the lab every week to learn first hand how Pathology plays an integral role in patient care.
Post-graduate residents in Pathology visit DIA Scient Healthcare Labs to learn advanced diagnostic modalities and practice for their specialty examinations. Continuing Medical Education for practicing doctors is a routine activity at DIA Scient Lab.